Beryl Wyman
@Beryl Wyman
Love my Ebike. However a sensor on the pedal assist stop working about 45 days in with the bike. My dealer (Ridermafia) and aventon took the bike and solved the issue quickly and it's ready to ride again.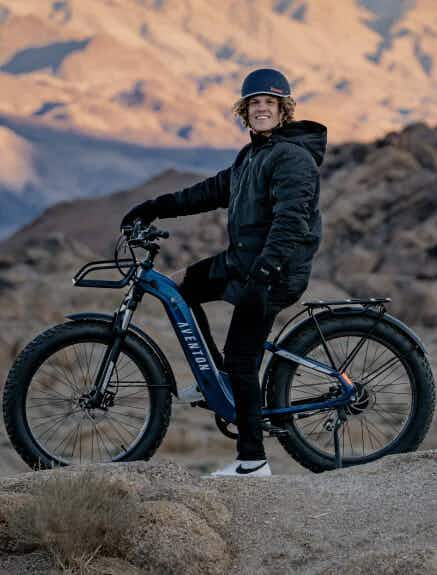 Robert Schmid
@Robert Schmid54
Incredibly fun bike. I bought this for Michigan bike commuting / kid trailer towing and 10 days in couldn't be happier with my decision.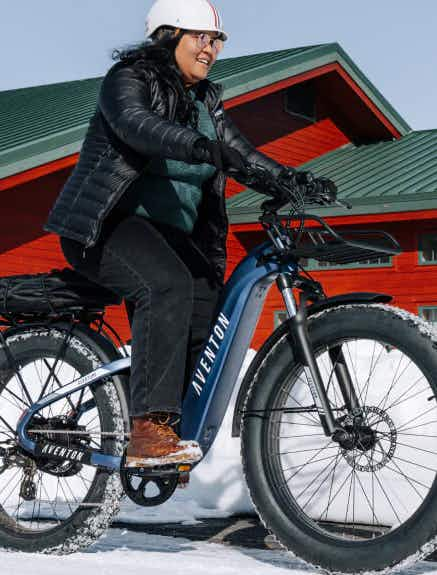 Laura
@laurasmithw
I purchased two bikes for my wife and myself. They are great for riding around the farm on dirt and gravel roads. We even ride them in the pastures!